Not sure whether pole dancing or aerial lesson is something for you? Book a trial class for €10 or a trial package for only €25!
Pole dancing in Den Haag & Rotterdam
YOUR FIRST CLASS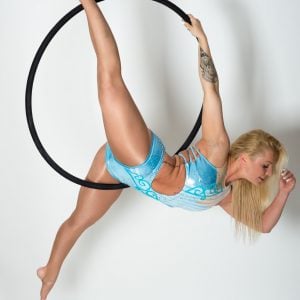 Want to book a trial class or trial package? All you need to do is to buy the trial credit online and also reserve the class you want online! Simply click on the button below to start your pole and aerial journey with us!
POLE & AERIAL WORKSHOPS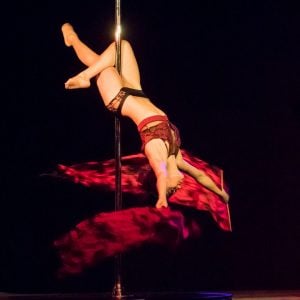 We offer aerial hoop, aerial hammock and various pole workshops for bachelor parties, company events, birthday parties, kids parties and more! Price starting from only €25 per person.
SPECIAL PRICE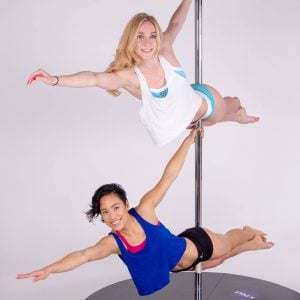 Are you a student with a small budget or younger than 18 but still want to join our classes? PIDS is the only pole studio in Rotterdam offering a youth/student price. Contact us for your special youth/student rate of €45,- per month
Shownight 2019 Highlights
A fantastic night full of pole and aerial shows!
Pole, aerial hoop, flexibility, conditioning classes and workshops in Rotterdam.