We offer aerial workshop, twerk workshop and other various pole workshops for bachelor parties, company events, birthday parties, kids party and more!
For the workshops at location we have a pole with stage or a pole that can be clamped between floor and ceiling.
Prices start from €23 per person (for workshops at PIDS).
1. Workshop Pole, Fun & Fit



In this workshop you will learn the various elements of pole dancing/fitness, different pole tricks and a fun pole choreography to bring home with you. This workshop is suitable for those people who want to experience modern pole dancing/fitness, but who don't like or want to be related to the sensual/sexy side of pole dancing.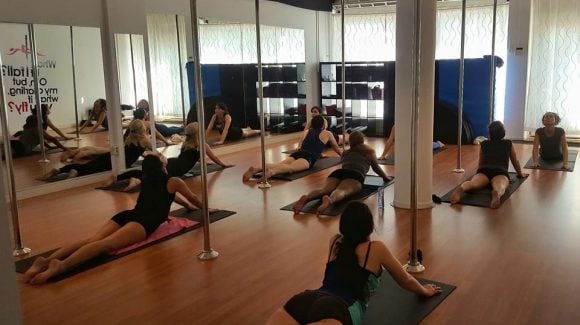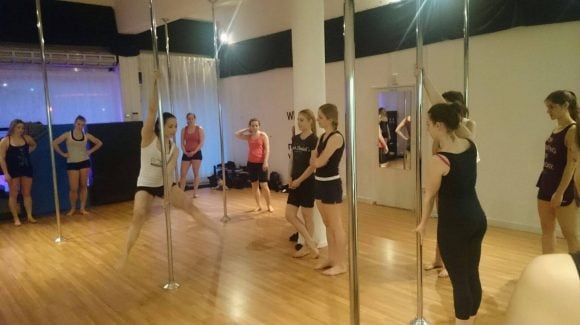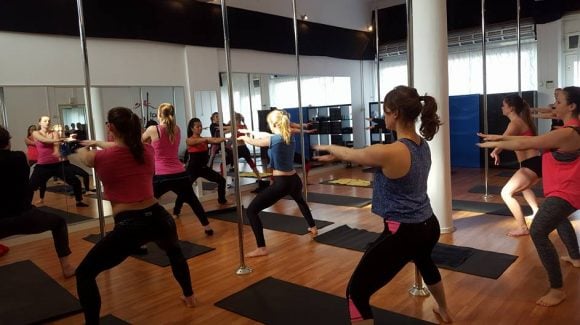 2. Pole Meets Twerk
This unique and extraordinary workshop combines twerking and of course pole dancing! Caution, because this workshop will challenge you butt-shaking skills!
3

. Sexy Pole and Floor Work Workshop
Want to feel sexy and beautiful, but at the same time working out? Then this is the right workshop for you. In this workshop you will learn how to spin down the pole gracefully, flip your hair like a diva and of course a sexy routine on the pole with a matching combination of floor work. Do not forget to bring your high heels to the workshops!
4

. Twerk! Twerk! Twerk!
This bootylicious twerk workshop is a fun and cardio intense workout that will make sure you laugh and sweat all the time. In this workshop we will start with the basic techniques of twerking and then end with a twerk choreography for everyone to dance on. This workshop is different than Pole Meets Dancehall workshop because it does not cover pole dancing.
5. Aerial Hoop Workshop
Have you ever seen an aerial hoop performance and were you amazed by the elegance, strength and beauty of aerial hoop artists? Book this workshop and you will learn many beautiful aerial hoop moves that will wow your friends and family. We will train mostly in the air, so it is a great way to have fun and get fit. People with no aerial hoop experience are welcome too!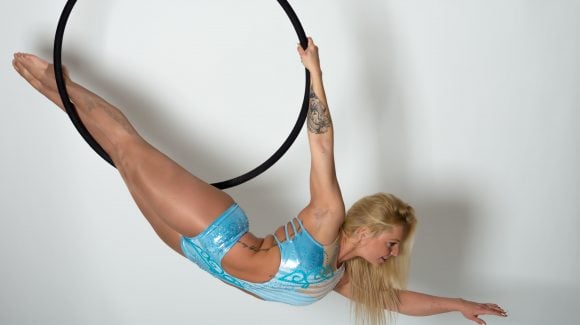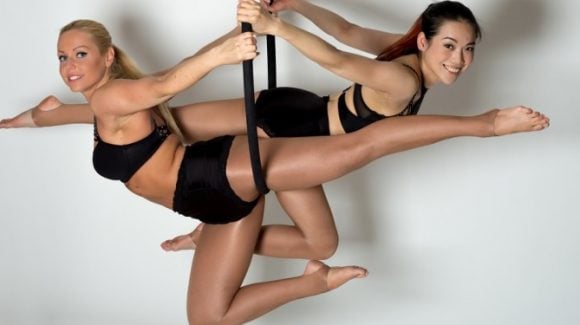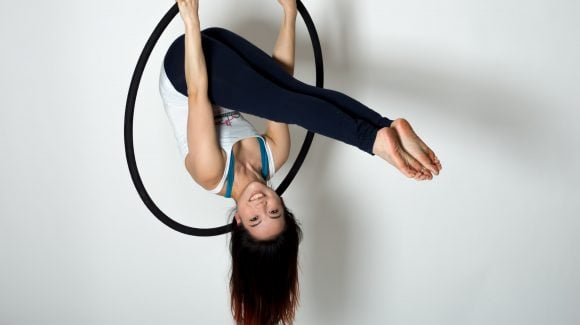 6. Aerial Hammock Dance workshop
Aerial hammock workshop is a special workshop that combines aerial yoga, anti-gravity fitness, dancing and circus silk elements. You will learn the basic techniques of aerial dance with hammock and several beautiful hammock poses. It is a perfect workshop for people want to experience aerial workout but with lower intensity.
7.

Combi Workshop
You can pick two of the above mentioned workshops and in this way create a 2-hours combi workshop! For example, you can have the sexy pole workshop for the first hour and then the aerial hoop workshop for the second hour. Any combination is possible!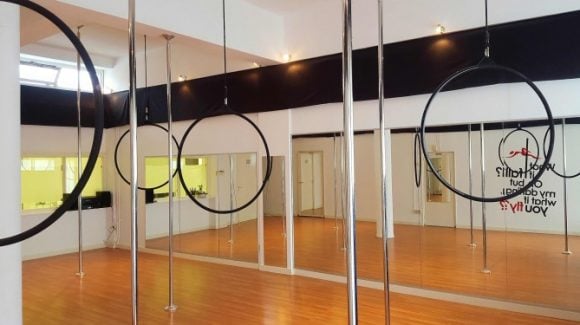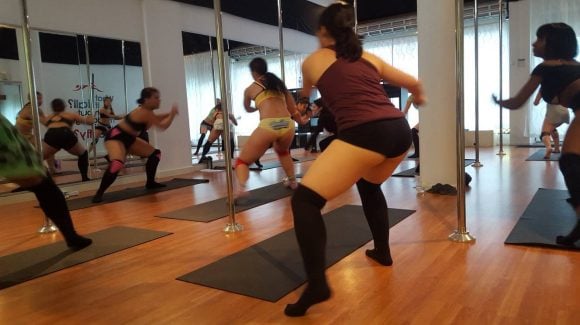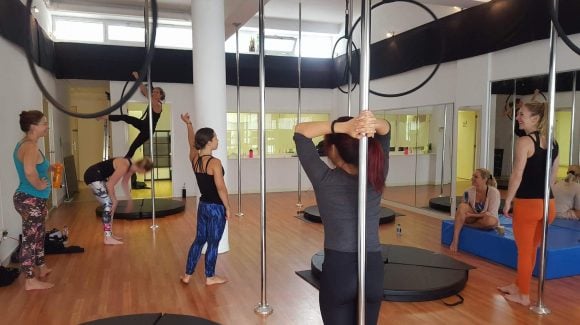 Contact us at info@poleinspiration.nl (We will reply your email within 3 working days, if you don't receive the email, please check your spam folder first. Thank you) or call 06 8773 4726 (available every business day between 10:00 and 17:00)