10 things you do not know about pole dancing
1. It hurts sometimes!
No pain, no gain! Bruises are a big part of pole dancing. In fact, we call them pole kisses, isn't it lovely?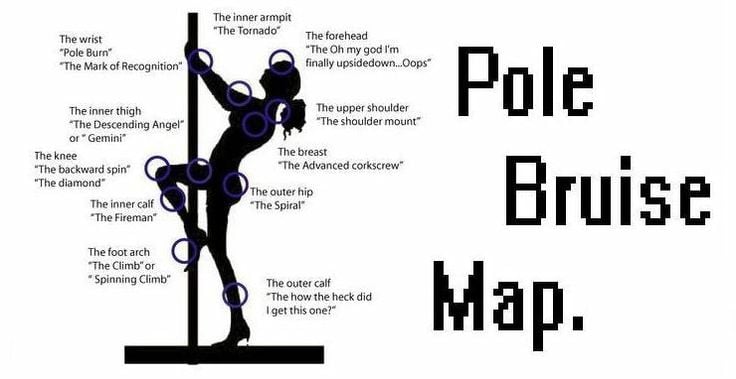 2. It is not just for women.
Actually there are many men who also do pole dance! The number of men pole dancers increases every year.
3. Spinning can make you really really dizzy.
Yes, spinning pole dance is very beautiful and seems easy, but it will make you sick, if you spin too fast.
4. It can be dangerous without proper training.
You need a professional instructor to make sure you are safe and spot you with the tricks, especially in the beginning.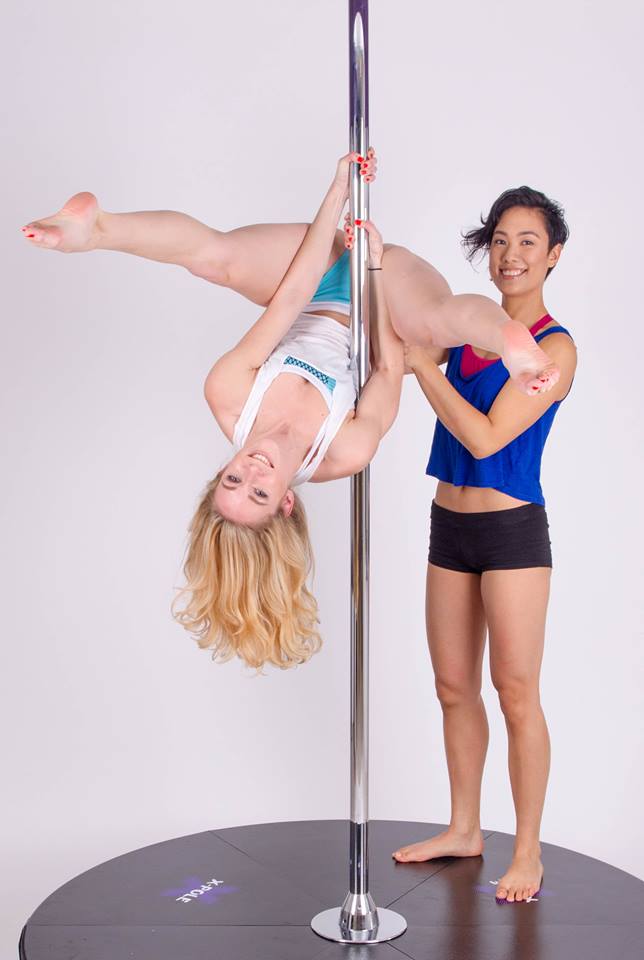 5. You still can be judged.
Pole dancing is still not fully accepted by society, sometimes people still see it as stripping.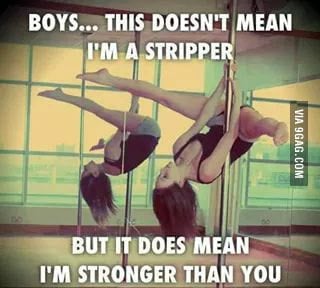 6. It is an art form.
Although, pole dancing is often associated with strip clubs but many time it can be like a beautiful art or even circus performance, which will blow your mind.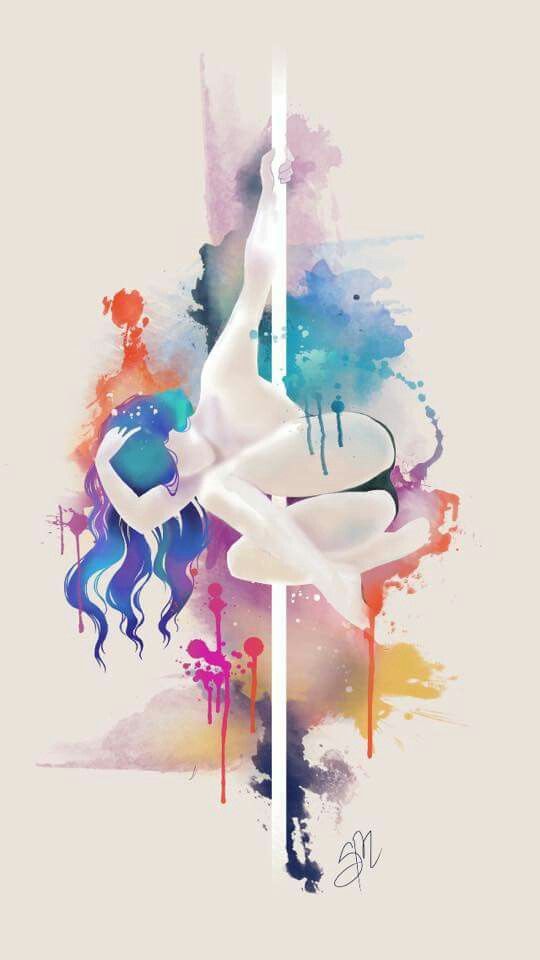 7. The community is very tight.
Because pole dance is still considered taboo by some people, there is a unique closeness which bonds pole dancers together.
8. There is no 'ideal' type of body for pole dance.
While training you will improve your strength and flexibility, and that what matters. So it is for everyone and everybody type.
9. Some poses have the names.
As in yoga, in pole we have Superman pose and even Martini.
Like the fireman who has a killer body and comes to rescue you? We have the name Fireman covered too!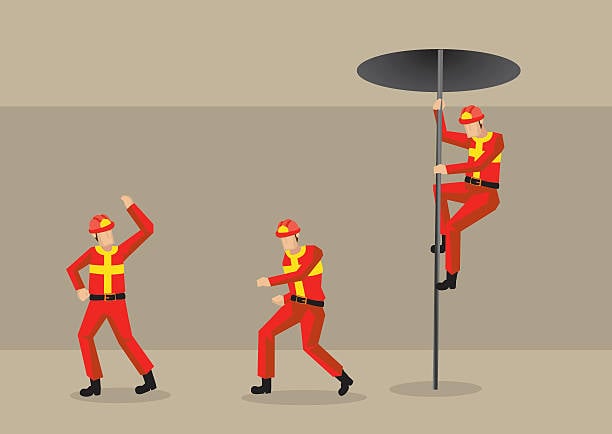 10. You need skin exposure to have a better grip on the pole.
We are not perverts who likes training with only sport bras and shorts. It is because we need skin exposure as we grip the pole with the skin.