5 things you do not know about aerial hoop
1. Sometimes it is better to keep it simple for your hoop performance
Unfortunately, the most difficult tricks may not get the most attention and applause from the audience.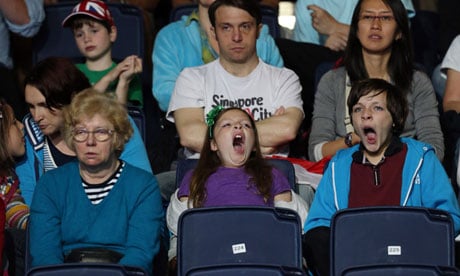 2. You gain your strength by every practice.
If you are scared to try aerial hoop because you do not have a strong body, do not worry! You will get one!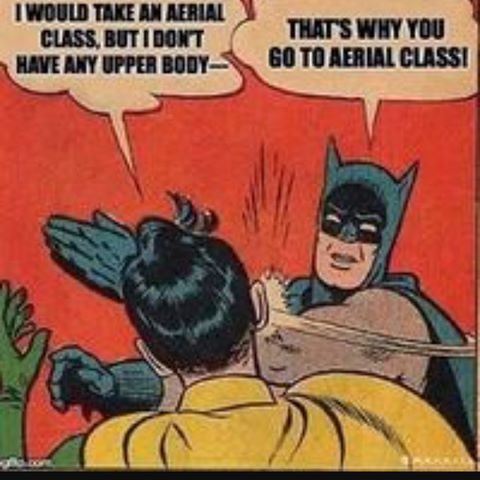 3. Your hands will suffer, at least for the first lesson.
After the first aerial hoop lesson, you will probably feel your hands burning, as the hands are not used to gripping the hoop yet. But good news is, it gets better and better after your first class!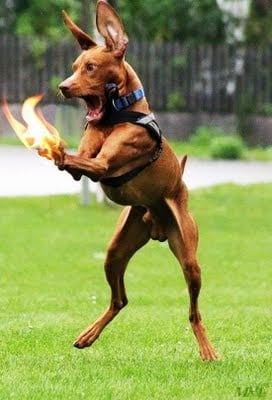 4. You will get some fantastic pictures and some less-fantastic bruises.
Smile and get the picture quick!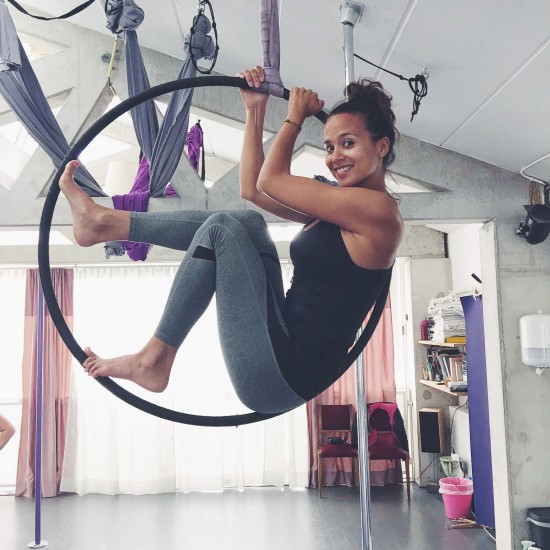 5. You will make new friends to hang upside down together
The aerial hoop community is still relatively small compare to the mainstream sports like football, therefore the community is close and you can easy to make new friends to share your aerial passion with.