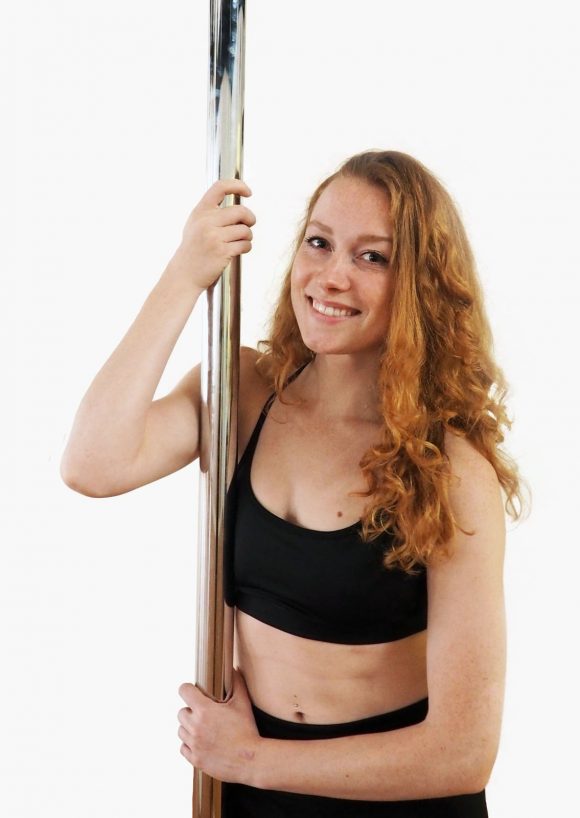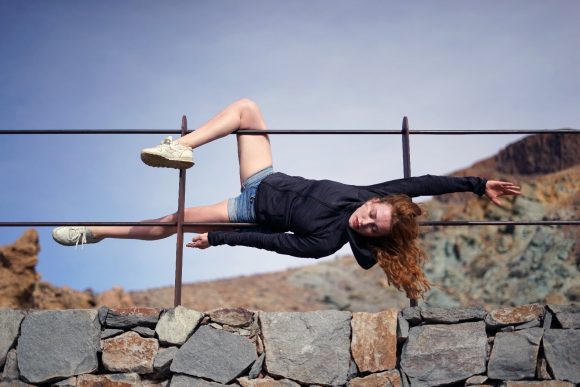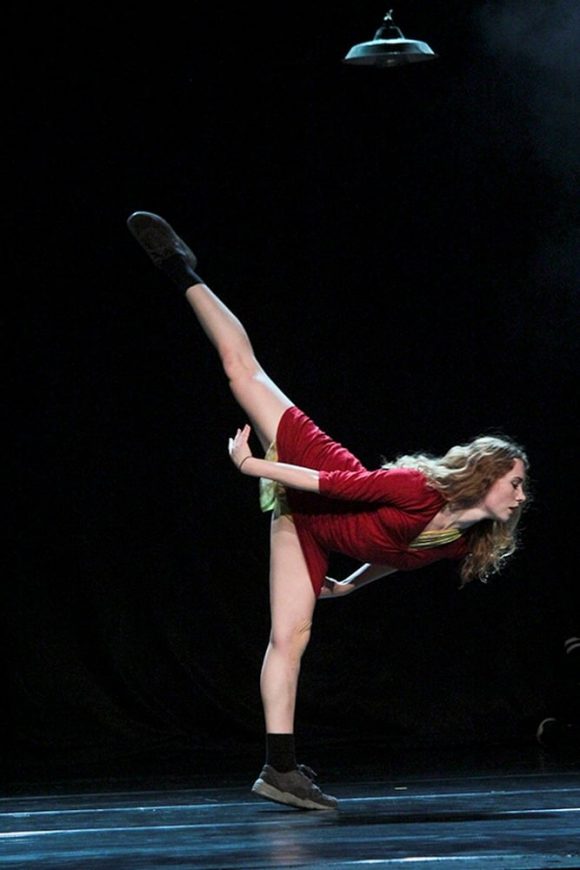 Hi! My name is Lili and I began pole dancing after I gratuated in 2015 from the Dance Academy in Tilburg.
Nowadays I work as a Freelance dancer with a lot of all round jobs like modern dance, commercial and theater. All elements that I absolutely love.
Because it is hard to find regularity and good trainings as a dancer, I was looking for a sport that would keep my whole body in shape. I decided to take a pole dance try out class which turned out very positive! What I like so much is that pole has a combination of power, flow and elegance, youre using your whole body and I began to focus even more on my flexibility.
Teaching made me experience another beautiful side of pole dance which is that everyone creates their own moment of sparkle and the fact that I see everyone grow both physical and in self-confidence in their own tempo
Hopefully we'll see each other soon in the studio!