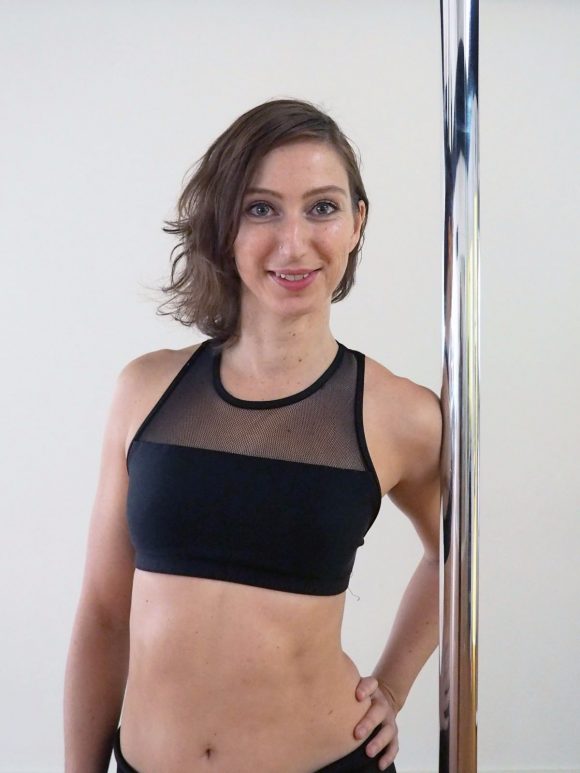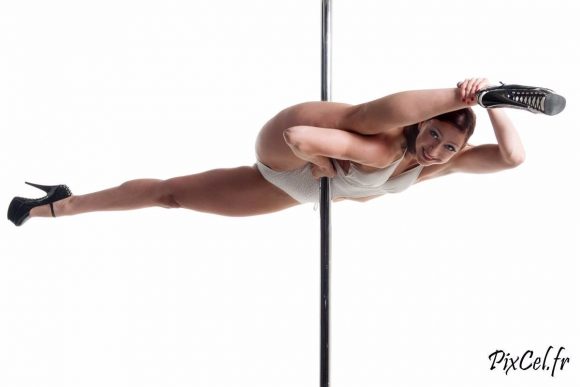 Hi, I am Ytsje and I have been pole dancing about 6 years. I also have been teaching pole classes for like 4 years and I love it!
I think pole dancing is the ultimate sport that allows you to combine creativity and authenticity. For me, this sport also enables you to explore your own limitations in a challenging and fun ways.
Besides all the cool tricks you would learn in my class, for me it is also important to help the students enjoy the class in their own ways. For some people it can be just having fun exercising, others may be focusing on the performing side of pole dancing or preparing a pole competition. No matter what style, I love to be there for the students and grow together with them!