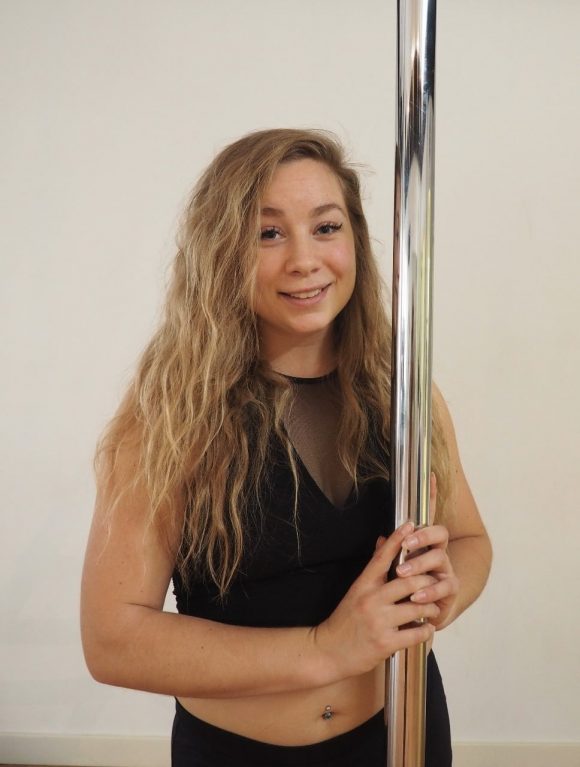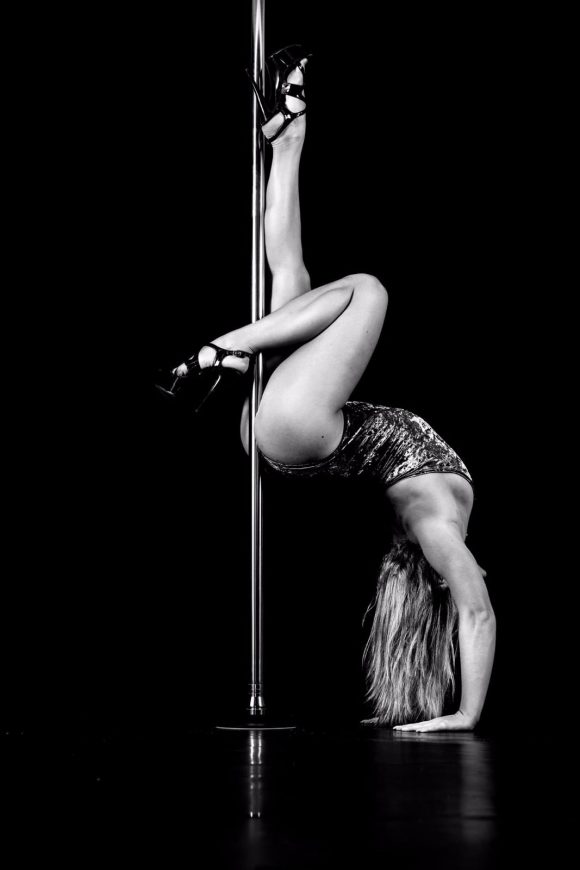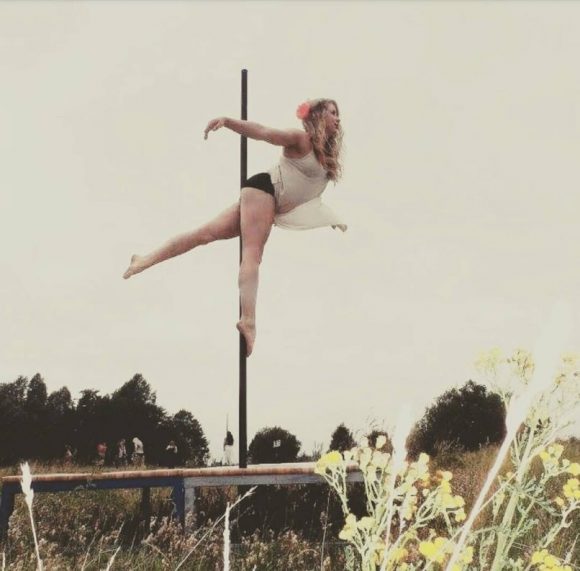 Hi everyone! My name is Joyce and I am from a small village close to Deventer. I have already seen some pole dance videos before my first pole lesson and thought pole dancing is such a cool sport! I was not particularly strong or flexible before starting pole dancing so I didn't expect this sport could be something for me. But I had so much fun that I continued with the classes, now I am much stronger and more flexible than before and still have tons of fun while training!
Besides gaining a fitter and more flexible body, I've also established a group of close friends from pole dancing. We share the same passion and we motivate and support each other. That's also what I like about pole community: you will make many good friends to hang upside down with you!
Pole Inspiration Dance Studio is a beautiful studio that has much to offer from beginners to the advanced students. I am happy to be part of the team and share my passion with the others. I enjoy teaching and helping students grow and develop their pole skills. It makes me feel satisfied and even more motivated to train when seeing students reach their personal pole goals. Come to my class and lets have fun and workout together. See you!