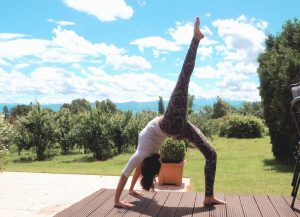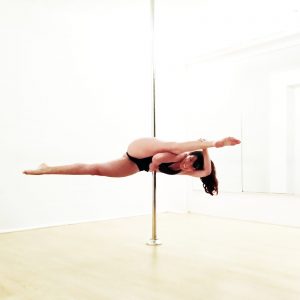 Hola cariño! My name is Alexandra, I'm all the way from Venezuela and have been living in the Netherlands for three years already.
I started pole dancing when I saw a video of Alethea Austin and just felt in love with her flow and how beautiful and strong she looks on the pole. Back then I wasn't very flexible or strong and even though we are born dancing Salsa and Merengue in the Caribbean, I never considered dancing as a discipline before. But what I discovered with pole dancing is that your background isn't important. It doesn't matter how fit you are or how experienced dancer you are. Pole dancing is for everyone!
Now, I have more than three years doing this awesome sport. Just give it a try and you'll discover how much fun it is to see what your body is capable of. You might fall in love with it as I did.