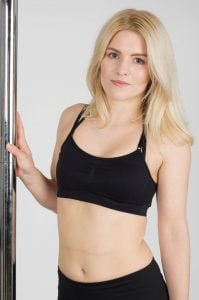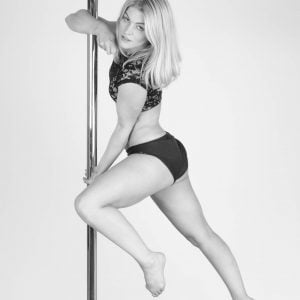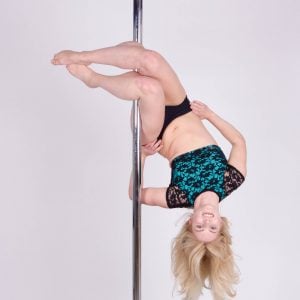 My name is Myriam. I am proud to say that I am a pole teacher at Pole Inspiration Dance Studio since the opening of the studio.
A few years ago I was looking for a sports to challenge myself, which will require the strength, endurance, and grace.I have the background with various sports such as fitness, dance, yoga and martial arts tricking. So when I knew about pole dancing, I was curious and wanted to know what it can offer me
After my first pole dancing lesson from Apple, I was immediately hooked. When I have time, I train hard so that I can level myself up quickly. Pole dancing is an amazing sport that has given me confidence a boost and helps me to push my physical limits.
I believe pole dancing is for everyone. You do not have to be strong or flexible at the first place, because by pole dancing you WILL get stronger, more fliexible and gain more confidence about your body. Moreover it is always fun to train with pole friends and help spot each other when learning a new move. You will get to know new people in this fun and sportive way.
I hope I've made you curious and enthusiastic for pole dancing. Hope to see you in the studio or my lessons!